For my 6th season with Looseleaf Theatre Co, I play the role of…DIRECTOR!
I am incredibly proud of my cast & crew and thrilled to invite you to The Complete Works of William Shakespeare (abridged) [revised] at Concordia! This show has heart and mirth and promises to be a rompin' good time for the whole family. Yes, and…admission is FREE!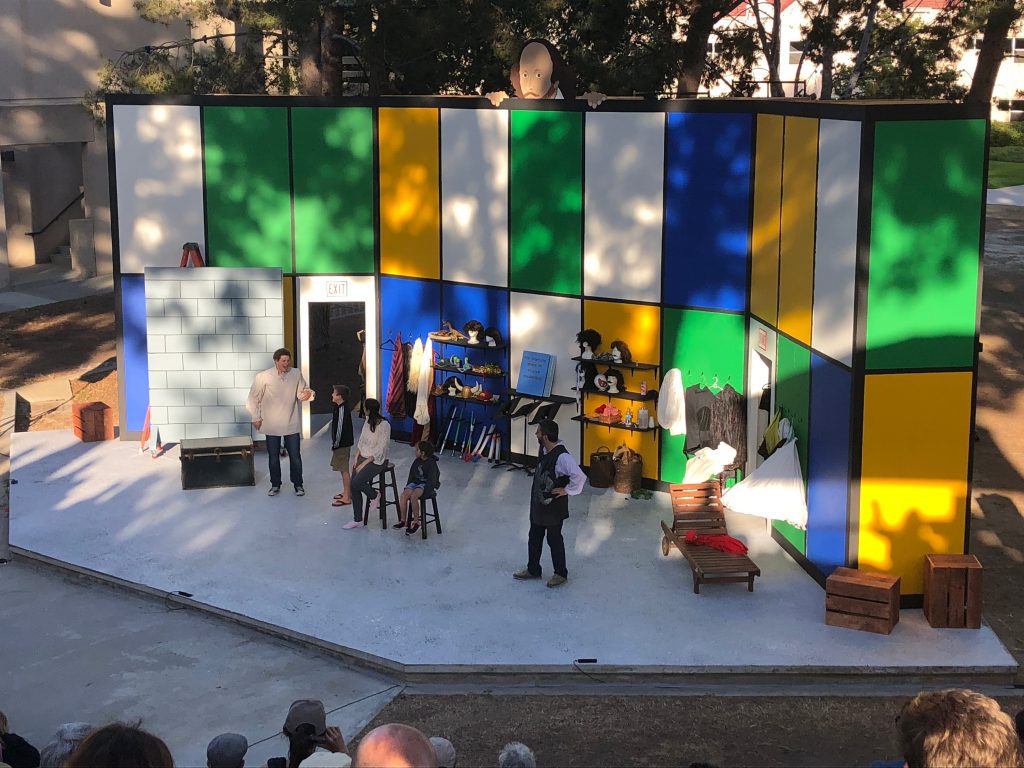 OPENS MEMORIAL DAY WEEKEND!!
Family-friendly & fun for all ages!
May 26, 27, 28 & June 2, 3 @ 4:30 p.m.
Nelson Amphitheatre
Concordia University Irvine
FREE ADMISSION
This madcap comedy tries to smoosh all of Shakespeare's comedies and tragedies into one tasty treat of high silliness! A must-see for Shakespeare lovers and those who just like a great laugh!
Bring your kids, bring your neighbors, bring your dog (seriously, pets are welcome!). Come laugh with us and share an afternoon of Shakespeare, silliness, and community. See you there!