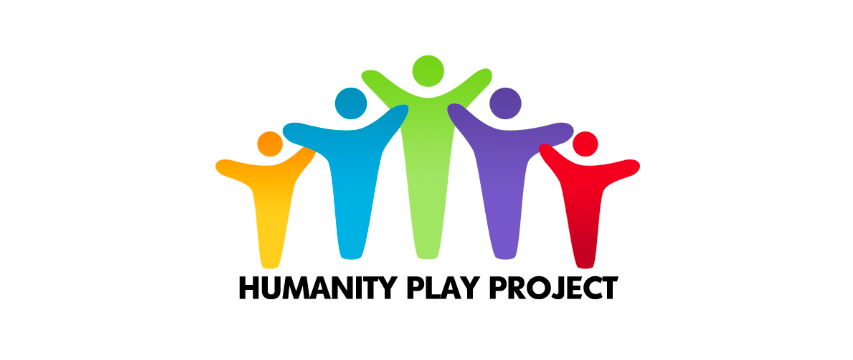 Help us meet our goal!
Donate @ https://www.paypal.com/donate?campaign_id=PV3KJJX7ZUARC.
We're raising money to cover tangible costs (ie. script copies, craft services, workshop materials) and artist stipends. To this end, we've set up this campaign with a goal of $2,000.
With your help, Humanity Play Project will be able to pay professional actors to work together over the course of three days in a New Play Workshop, which will culminate in the public reading of The Catskill Kids, a Theatre for Young Audiences play by Carolyn Marie Wright.
Please help if you can. Every donation makes a difference in our pursuit of creating "perfomance with purpose."
About the workshop:
WHAT
A public reading of The Catskill Kids by Carolyn Marie Wright
WHEN
Saturday, September 2, 2023 @ 11:00 am
WHERE
Hengarth Farm
Etta Post Road, Prattsville, NY 12468
www.hengarth.com
The morning includes tea and coffee, light brunch-y nosh, a play reading, and a talk back with artists and audience members.
About the play:
The Catskill Kids explores the intersection of local history, classical literature, and modern contexts. Through the course of play, the main character, Wren, runs away from a summer camp. When she does, she meets and interacts with one of Shakespeare's great characters Ariel (from The Tempest), intermixing a classic character with a modern protagonist. The play uplifts themes of inclusion and equity and also prioritizes casting members of BIPOC and Global Majority communities in the area. Bringing this project to the mountaintop gives young people and their families an opportunity to interact with theater and storytelling in a new way, through Theatre for Young Audiences, while inviting them into the conversation. Ideally, a staged production with youth and adult actors will take place in winter 2023/2024 or early spring 2024.